Facebook Feed
Fraser For 15, Campaign Chair Carmen Larsen, Treasurer Bryan Stabbe © 2017
FraserFor15 shared NARAL Pro-Choice Maryland's post.
6 months ago
NARAL Pro-Choice Maryland
In 2017, Delegate Fraser-Hidalgo (FraserFor15) led the effort to ban fracking in Maryland, a dangerous practice of extracting natural gas involving the pumping of toxic chemicals into the ground. The chemicals have been found to contaminate drinking water and are linked to lower birth weights and increased rates of asthma and ADHD. We thank Delegate Fraser-Hidalgo for being a leader in the fight to protect the health of mothers and infants in Maryland.
Twitter Feed
2 weeks ago
. @StateMaryland has 'a lot to do. we've done some of the basics,' Del. @fraserfor15 tells @Edison_Electric. has 10,000 of 300,000 #EV 2025 goal. the del. wants to work w/ @MarylandPSC 'to get the utilities to be able to start to set up charging stations' & eyes electric buses. https://t.co/6qgcYJP6xV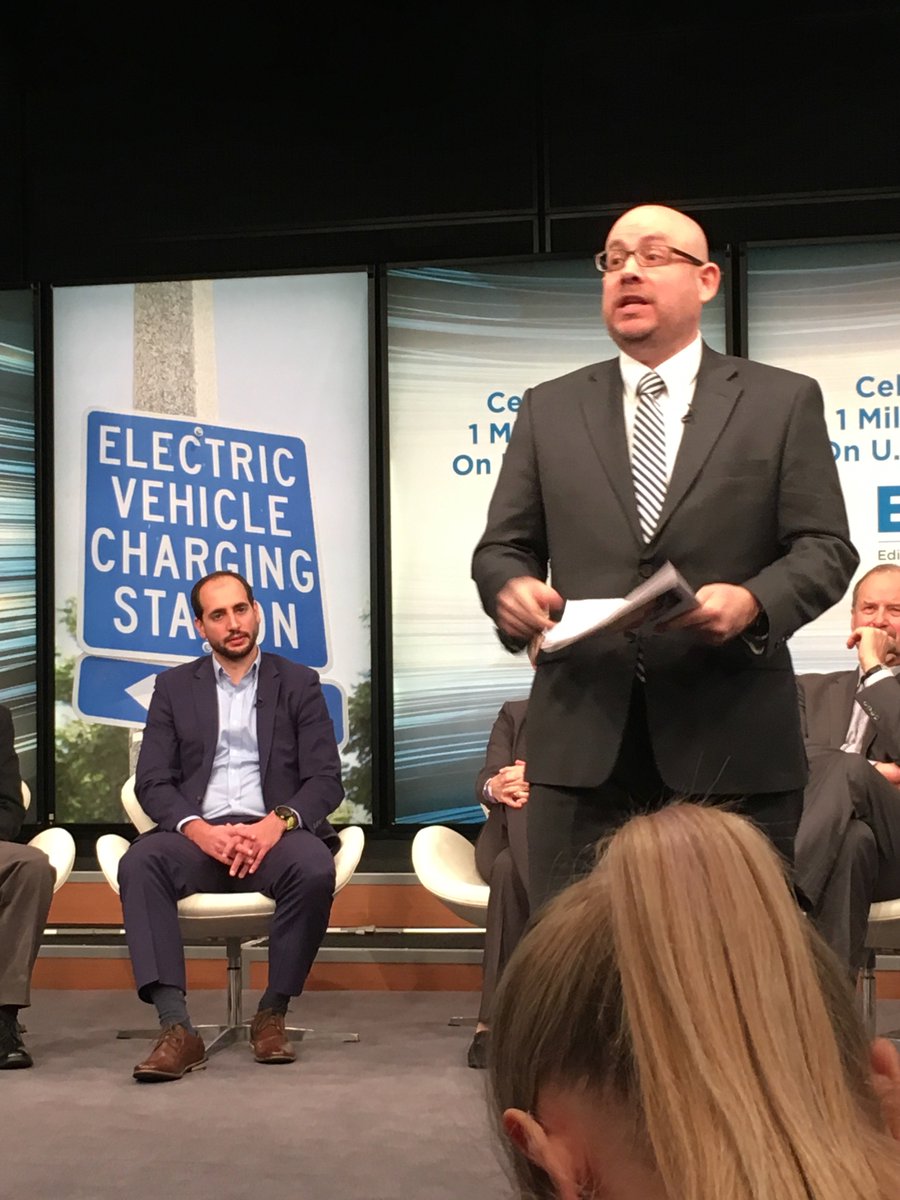 2 weeks ago
Just finished speaking #1MillionEvs need more more more! https://t.co/Dv5VvoWqPj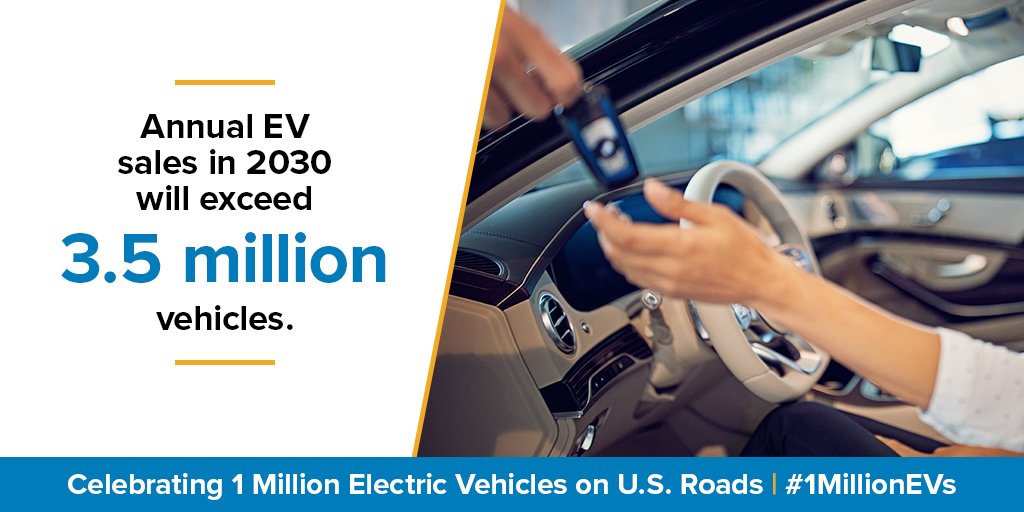 2 weeks ago
Updating the Upcounty Citizens Advisory Board along w/ @KathleenDumais1 @fraserfor15 @CherylKagan @gacevero @LilyQiMaryland on Monday evening. https://t.co/UWwWnU65PX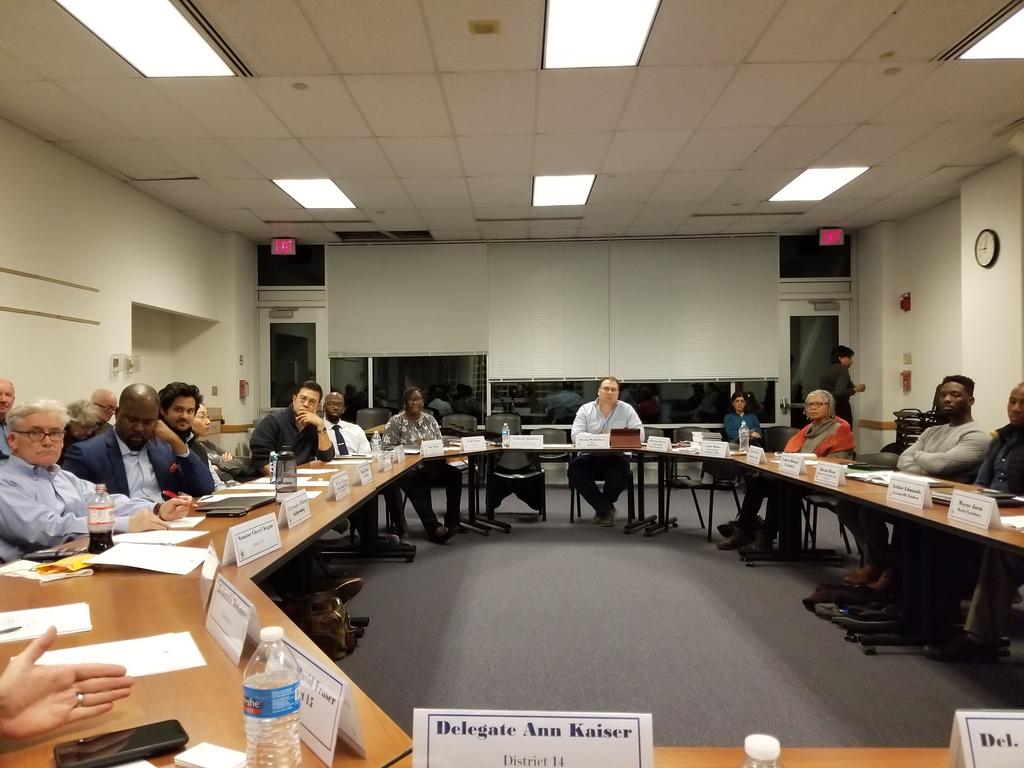 1 month ago
Tuesday is the last day to vote in the 2018 Election. Please vote for the D15 state representative team, Senator @BrianJFeldman, Delegate @KathleenDumais1, Delegate @fraserfor15 and me, @LilyQiMaryland. Thank you! https://t.co/CEs2SsnHhr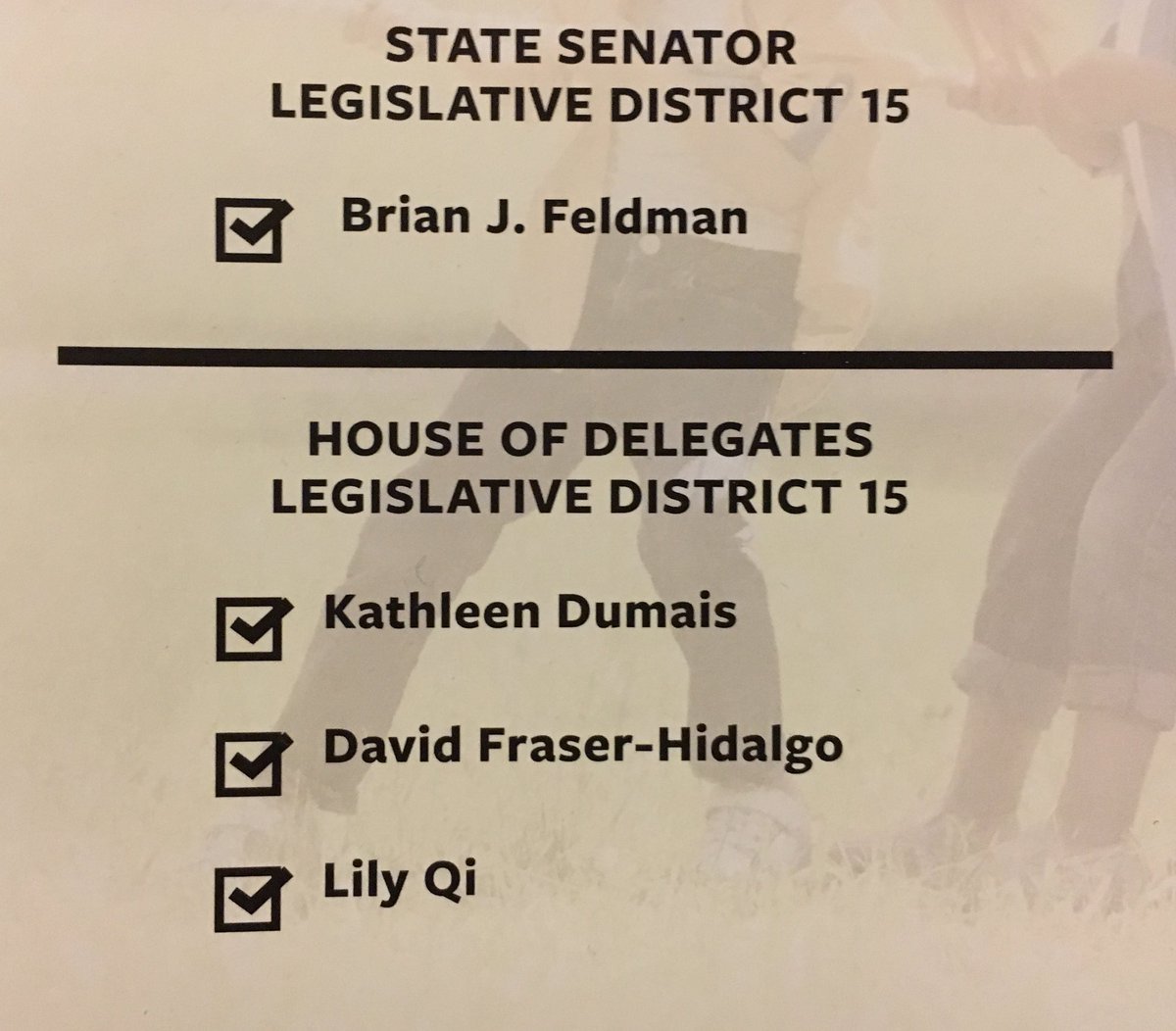 1 month ago
Early Voting Centers close at 8pm- be like Ramon and volunteer for our #MarylandLCVEndorsed candidates like @fraserfor15 FraserFor15 David Fraser-Hidalgo! https://t.co/frndJnVq6l https://t.co/ARYnARZVZx